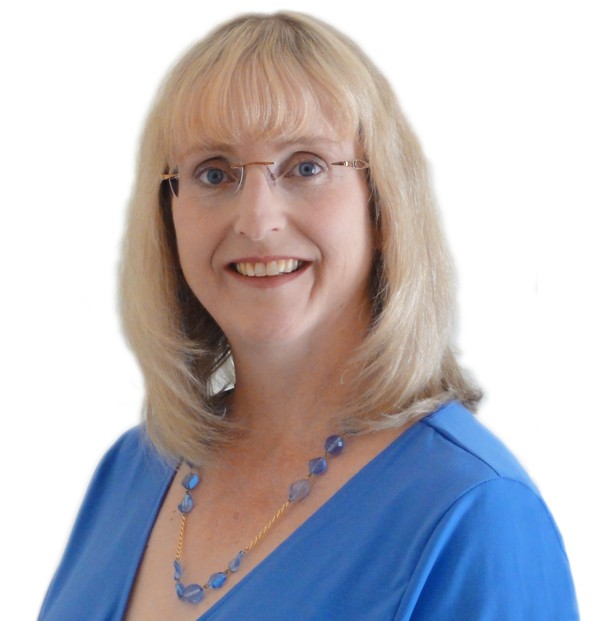 Bernadette Blake is an experienced Counsellor, Coach and EFT Practitioner who specializes in empowering women to be their absolute best- in work and in life. She uses a unique combination of techniques from psychology and complementary therapies to give you fast and lasting results.
Bernadette has worked and studied in the health (physical and mental health) and welfare fields for around 25 years, both as employer and employee. Her roles have included working as a scientist and health educator, and also in administration, counselling, welfare work and teaching life skills. As well as having qualifications in psychology and counselling, Bernadette has attended many workshops in the self improvement area and completed certificates in several complementary therapies.
Bernadette has always been passionate about personal development and applies her knowledge to her own life daily. She built up her own self esteem from zero to fantastic using a wide variety of techniques. She used these same techniques to overcome several very painful experiences in her life, and to reduce her weight by 45 kg. Being a scientist by training, she was naturally a little skeptical at first about using the complementary therapies, but she is constantly amazed and impressed by the results she sees.
Bernadette believes that when every person is empowered to be the best they can be, the world is a better place for all to live. When women are confident, happy and fulfilled, they take good care of themselves. Then they have so much more to give- to their partner, family, friends, community and in the workplace.
Bernadette's passion is to empower women, through teaching them how to take control of their lives, to have high levels of self esteem and confidence, low stress levels, and to set and achieve their own goals and dreams.
Qualifications: Bachelor of Science (Psychology and Physiology); Graduate Diploma of Psychology; Diploma of Health Counselling; Certificate in Holistic Counselling; Certificate in Mental Health First Aid; Cert 4 Training and Education; Emotional Freedom Technique Practitioner Levels 1-3, Matrix Reimprinting Practitioner, Theta Healing Practitioner, Reiki Practitioner.